Family Survival Protocol - Microcosm News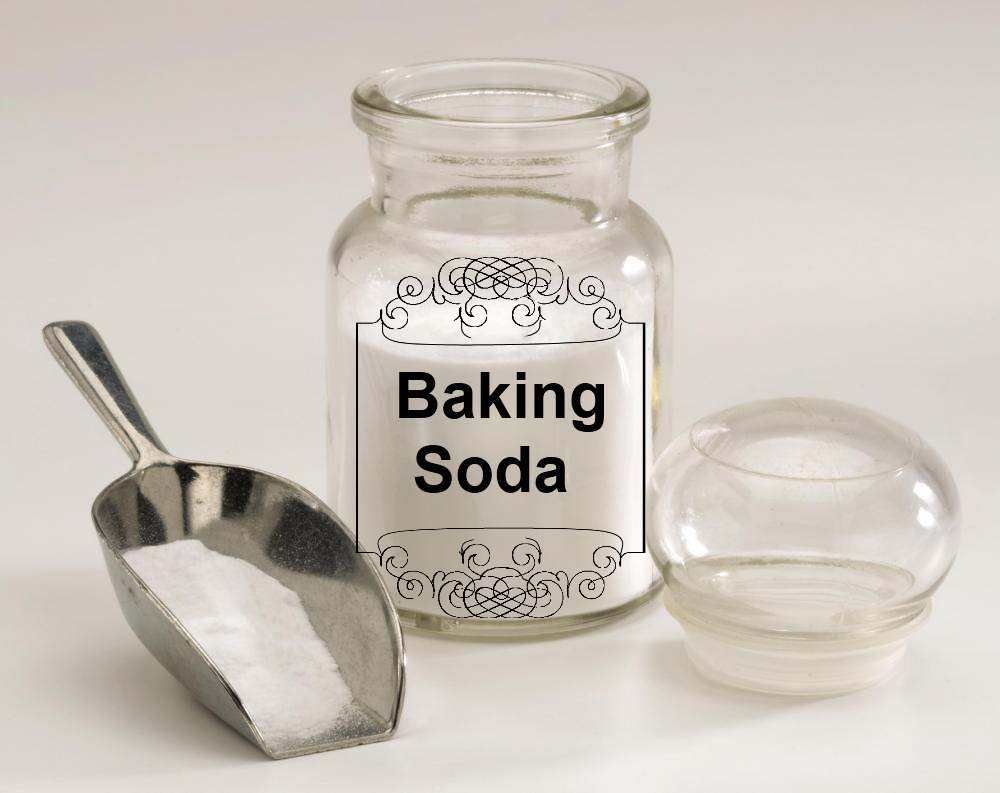 Desert Rose Creations / Family Survival Protocol   2013
***********************************************************************
You probably have a box of baking soda deodorizing your fridge, but it has lots of other uses that solve a variety of common problems
1. Make a quick substitute for spackle.To fill in a small hole, mix a bit of baking soda and a bit of white glue until you have a paste, then use your fingers to ply the paste to fill in the hole.
2. Stop pool chlorine from turning your blond hair green. When you leave the pool, rinse with 1/2 cup baking soda stirred into lemon juice. Wet hair, then pour the mixture on top while it's still bubbling.
3. Clean chrome. Rub chrome with dry baking soda and a dry cloth.
4. Extinguish fires on the barbecue grill. You can douse a flare-up by sprinkling baking soda…
View original post 282 more words